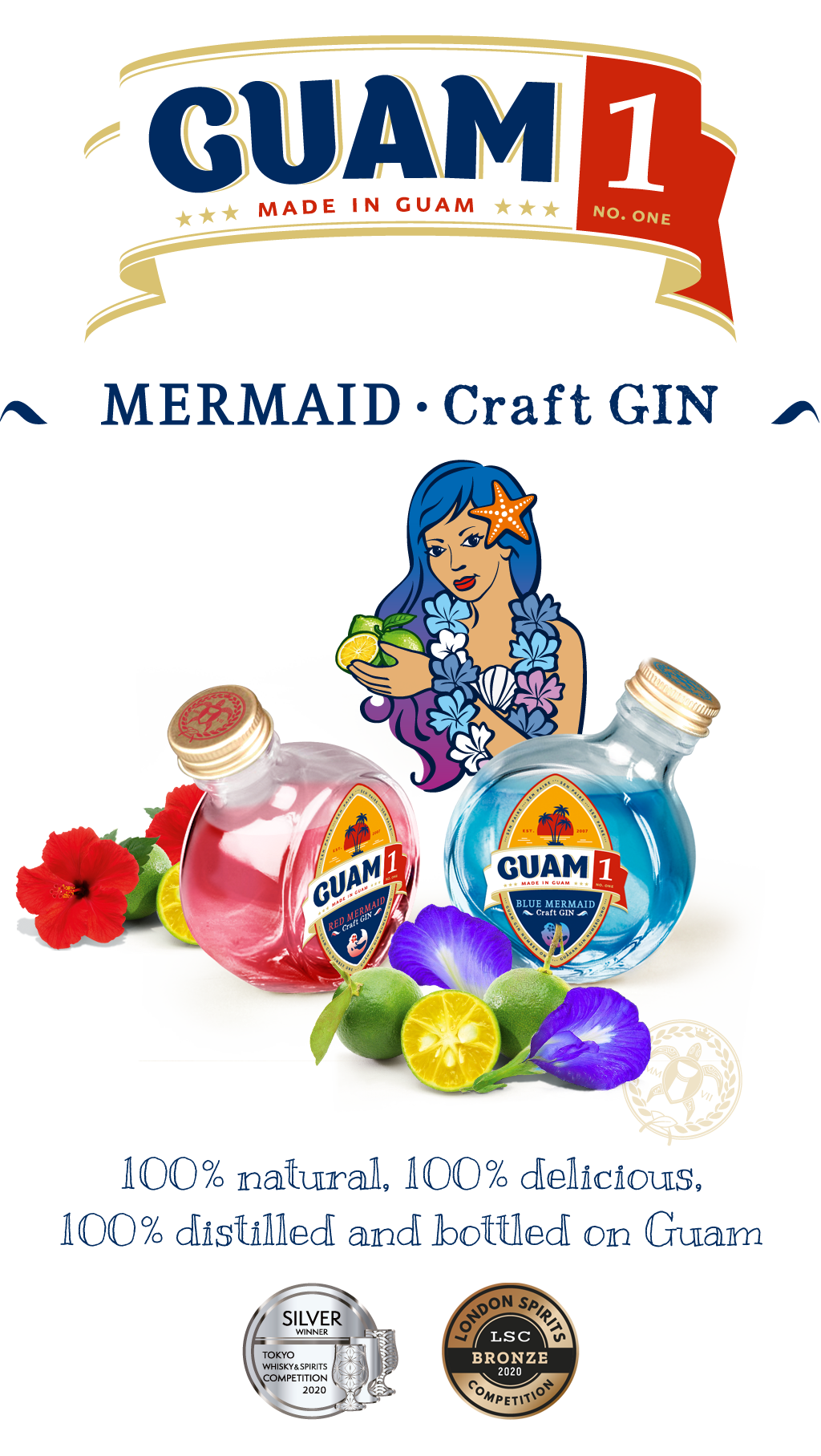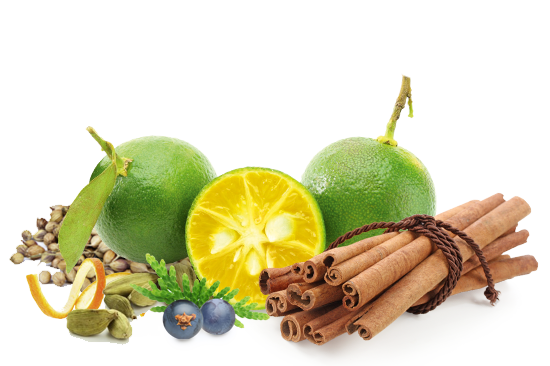 Traditional botanicals for an unequalled taste
GUAM1 Gin's base is a blend of 8 botanicals and Guam-grown calamansi peel. We mix them together, grind them by hand and this brings out their individual aromas for distillation.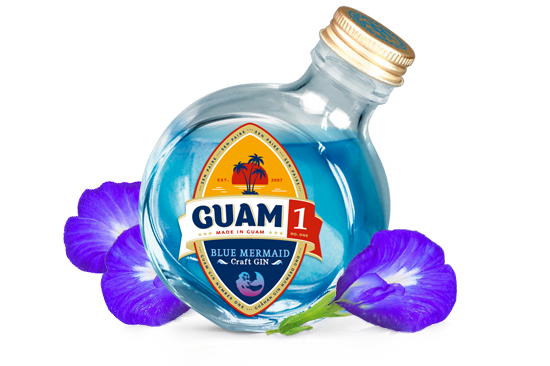 As blue as Guam's
gorgeous water
Our secret ingredient is a flower from South East Asia, which provides a natural blue color to the liquid: the Butterfly Pea Flower. We put this beautiful gin in a unique slanted round bottle.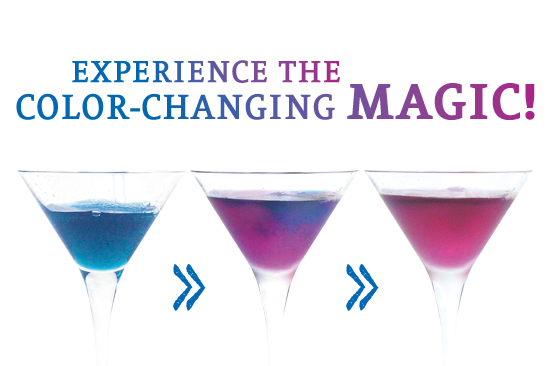 A truly wonderful
magical Gin!
Besides the beautiful blue hue, our Gin has also a color-changing property. Add tonic water or citrus juice to GUAM1 GIN and it will turn from blue to pink!
When life gives you
lemons calamansis
make lemonade gin!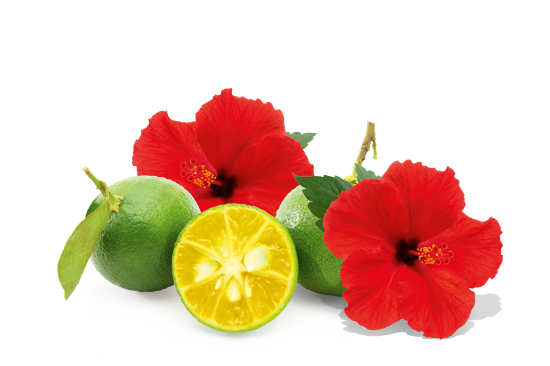 Truly mermazing!
Distilled with traditional botanicals and Guam-grown calamansi peel, and infused with Guam's beautiful red hibiscus flower petals to color our Red Mermaid Gin, but also to add a nice berry tartness to the flavor profile! Win win!
How to make:
50ml RED MERMAID gin
10 pieces Mint Leaves
2 wedges Calamansi (or Lime)
25ml Simple Syrup*
60ml Club Soda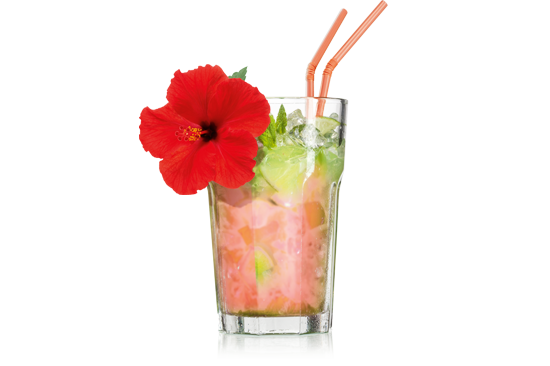 Mermaid Mojito
1. Place mint, calamansi wedges in glass.
2. Pour sugar syrup on top and muddle gently.
3. Fill your glass ¾ full with crushed ice.
4. Pour in RED MERMAID gin and club soda.
5. Stir well, add more crushed ice and garnish with a hibiscus flower!
Be a mermaid
and make waves
Friends come and go like waves of the ocean, but the true ones
stick, like an octopus on your face. Enjoy our Mermaid Craft Gin
with all your special friends.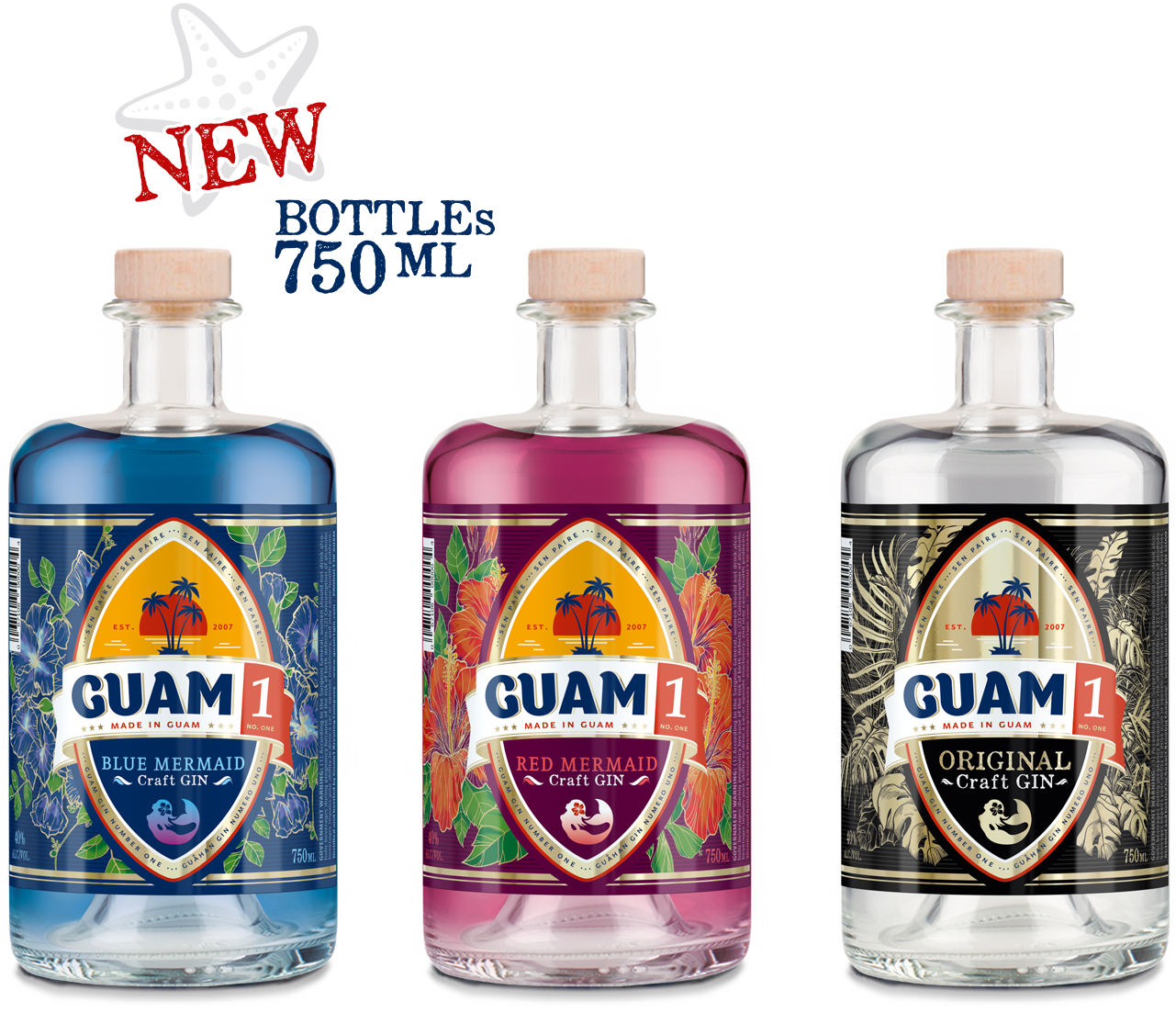 8 traditional botanicals
2 weeks of distillation
3 days of color extraction
30 hibiscus flowers in 1 bottle

5 weeks of aging
"Dance with the waves of sea and sing with the sky,
touch the sands with love and let your mind fly high."
Every salty pirate
needs a beautiful mermaid
If you can't catch a real mermaid, be sure to catch our GUAM1 Mermaid Gin!